History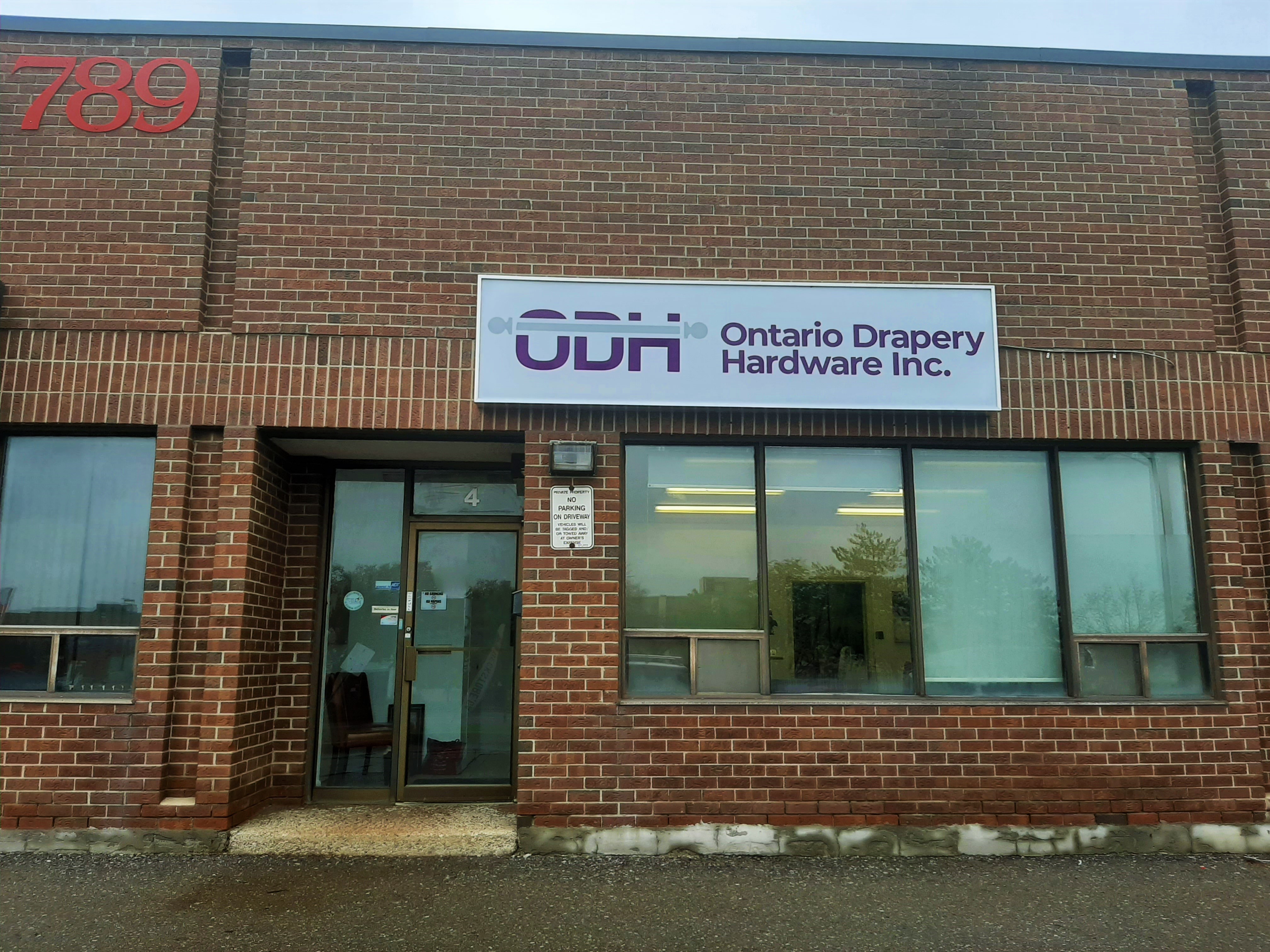 Open since 2018, Ontario Drapery Hardware (ODH) partnered with Canadian Drapery Hardware to serve and exceed all expectations for all clients in the Ontario market. 2021 Business growth has resulted in our purchasing a new combined warehouse in North York. This new site allows clients to see products and easily pick up in one central location.

Values
TRUSTED experience and products that do not disappoint
COMMITTED to meeting our clients ever growing needs
PERSONAL relationships built to strengthen partnerships
Meet the team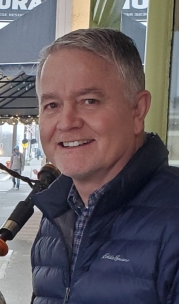 Scott Montgomery
Bio:
Scott is focused on continually improving our business to achieve excellence in all we do. His number one desire is to ensure that we exceed the expectations of all those who partner with our company. We want people to describe us as efficient, customer centric and fun in how we conduct business!
Please note, this information is private and will be sent directly without being stored in our database.